Digital Marketing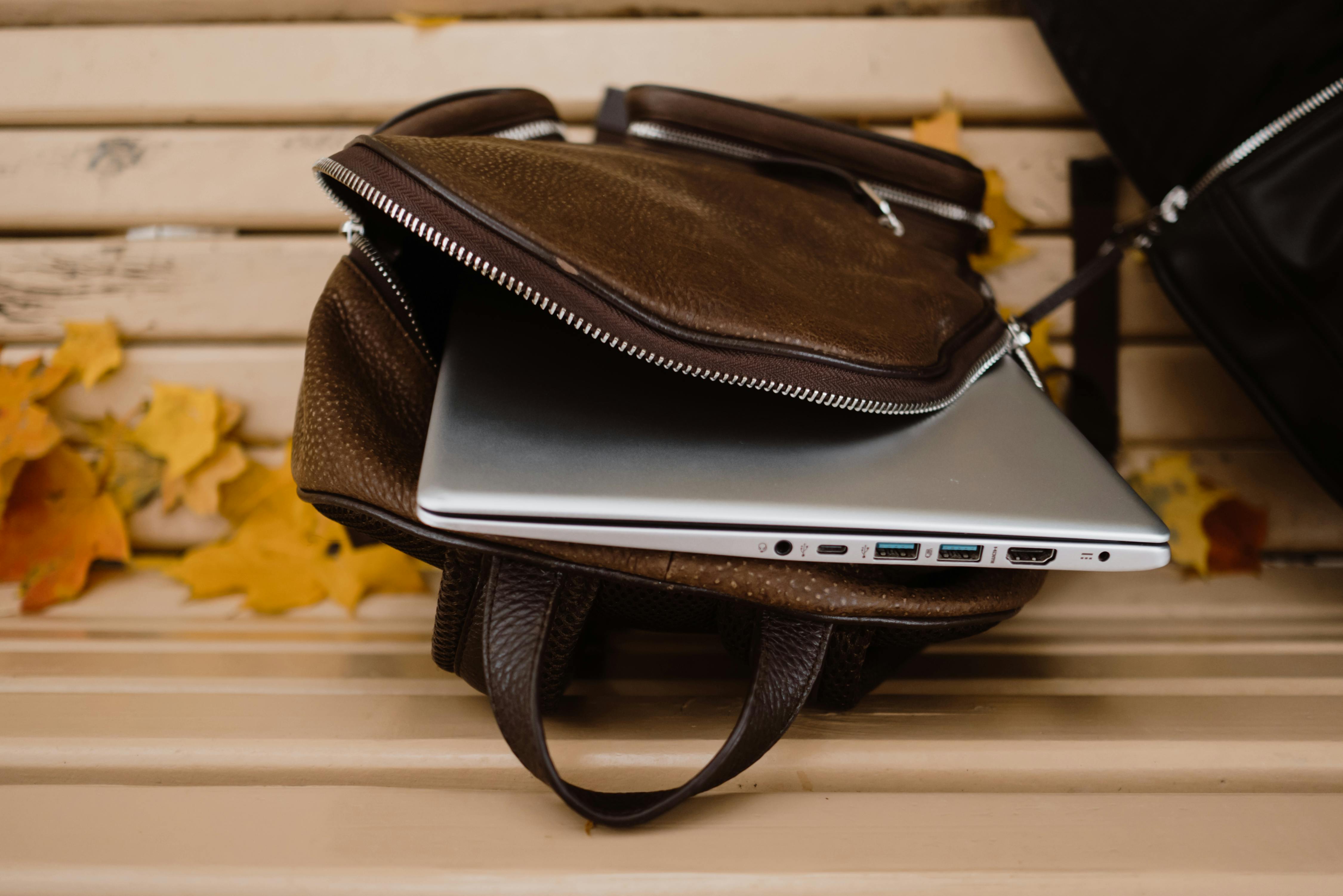 7 Money-Saving Content Marketing Tricks Every Marketer Should Try
With the right strategy, a marketer can easily enjoy the incredible benefits of content marketing. Some of these benefits are more traffic, a better reputation, and continued growth in both traffic and long-term reputation with only a small increase in budget. With entrepreneurship, calculating costs and keeping your marketing budget within limit is really important.
Although content marketing is very popular due to its cost effectiveness, it is neither free nor cheap. It takes a lot of investment in an internal employee or reputable external companies to produce excellent work and execute a high-quality strategy. And always keep in mind that in marketing, effective branding is also necessary, so keep your audience hooked.
Fortunately, a marketer can still cut costs without sacrificing campaign quality with the help of a few money-saving tricks. Here are the strategies that many marketers find incredibly useful.
1. Reuse of old content.

For some, this is not a good idea. But honestly, it will only be bad if old content is reused in the wrong way. If, for example, a marketer has a successful "evergreen topic" blog post that he published two years ago. Since the content on this blog is kept up-to-date and can attract a lot of traffic, it wouldn't hurt to revisit and post that article.
Obviously republishing the same article says that every month it won't give you new results. Your possible option is to wait a year or two before republishing, you might even get away with a full re-post.
If in case you decide to re-publish a blog of yours with a perennial content but without waiting for it to be a year old, you can do so by changing the title, reorganizing the internal sections or editing the body of the content to give the article a new "look" . You just need to make sure that the URL where it was initially published is the same or else you could lose the SEO fairness that the article has already accumulated.
2. Reform content in new media

A marketer can convert your successful article to different media, such as infographics or featured videos. You can also use certain snippets from your article and share it on social media as a tweet or Facebook post. Reimagining new ways to republish an old but effective blog will definitely help lower your content marketing costs.
3. Don't stop at publishing content, go ahead with promoting content.

Content marketing begins with brainstorming and creating, editing, and publishing content. But successful marketers don't stop to think their work is done after publishing their articles, they go the extra mile and promote their content.
Eric Siu, an entrepreneurial contributor and CEO of Single Grain, mentioned that a marketer should spend 20% of their time creating content and 80% promoting content. One can start by showing their work through their social media channels and moving forward by sending paid ads to it, doing influencer marketing, submitting it to StumbleUpon or Reddit, and creating internal links to it.