Sports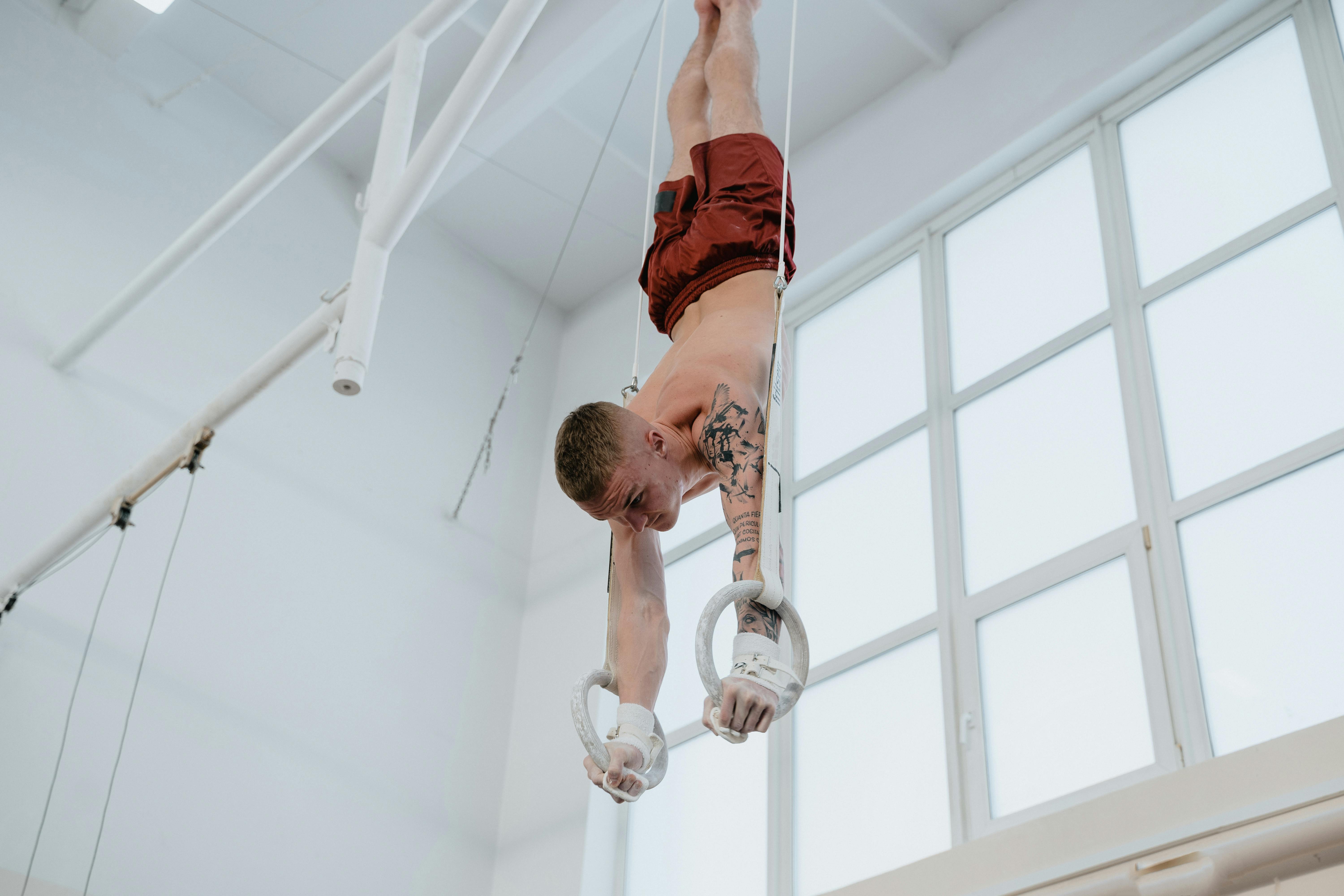 Autographed Baseballs: Building a Collection
Autographed baseballs are among the most popular types of sports memorabilia, with a history stretching back decades. Teams have been writing on them since the early days of the game when the teams, scoring, and other details of a game were written on the ball, which was later preserved as a "trophy."
Signing or autographing a ball didn't become popular until the 1920s, though of course earlier balls exist. Fans and collectors like autographed baseballs for many reasons. They are easy to store thanks to the cabinets built especially for them. They are easy to see and each one tells a story. Where did the ball come from? Represents?
Team signed baseballs can put you in a great moment, whether it's from a World Series winner, an All-Star team, or just an ordinary club from an ordinary year. Collecting World Series champion baseballs is one way to build a collection. You may decide to only collect baseballs signed by Hall of Famers. Or, you can collect a ball signed by each year's team from your favorite franchise.
You can choose a milestone, such as a member of the 3000 hit club, Cy Young Award winner, World Series MVP, or anything else you can think of.
If you're building a set that revolves around one player, make sure the ball is ONLY signed by that player if you care about future value. While balls signed by multiple players may seem like a good deal, their value isn't as strong as a ball with only one autograph.
Baseballs signed at the sweet spot, the narrowest white area between the stitches, are held in higher esteem than those that are not.
Be sure to invest in ball holders to display your autographed baseballs. They will keep them free of dirt, fingerprints and smudges and make sure to keep them out of direct sunlight. Nothing vanishes a ball faster!