Tours Travel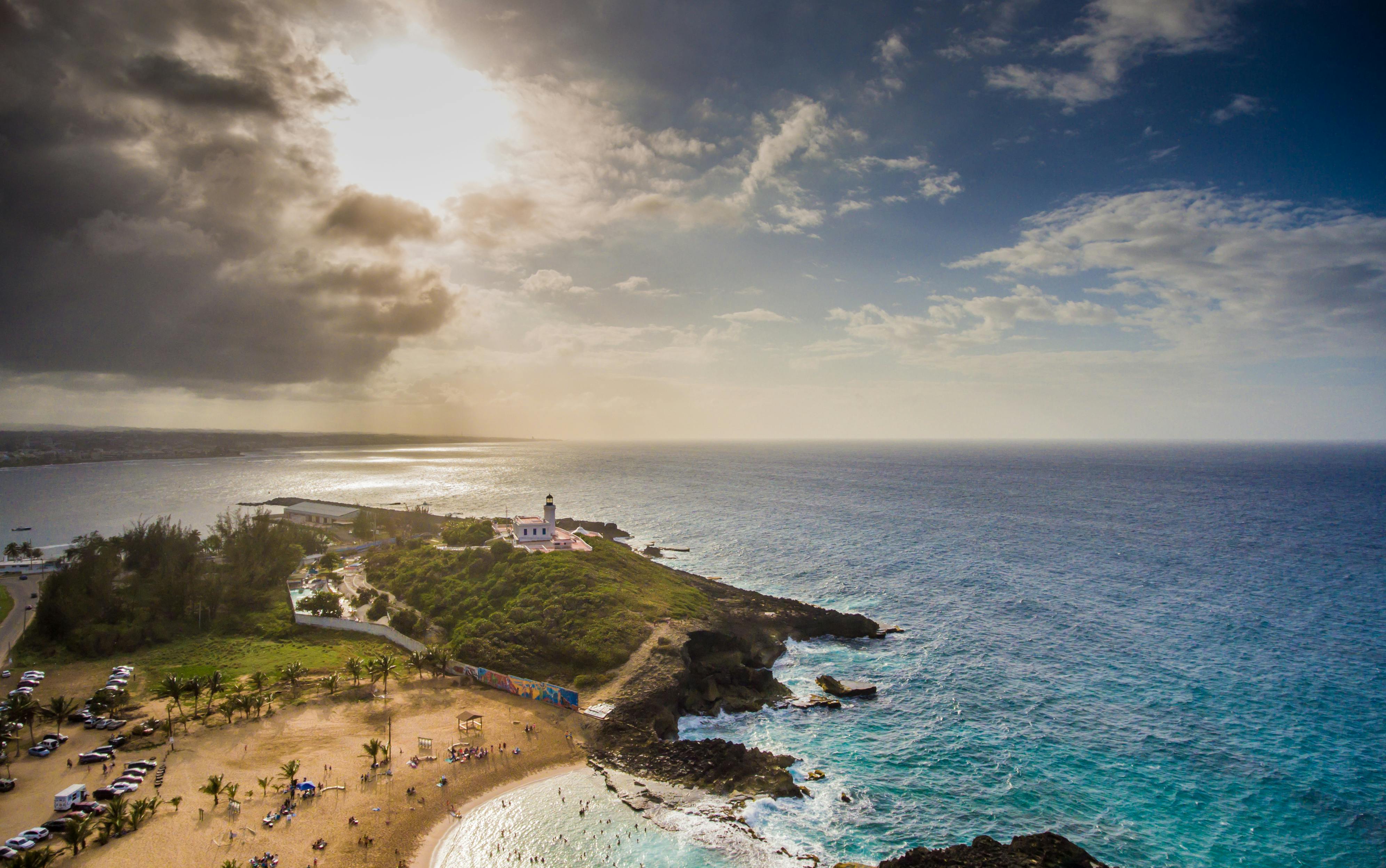 Budget Vacations for Two: Ideas for a Beach Getaway, a Big City Experience, and More
Whether you're looking for a romantic weekend getaway, a Valentine's vacation, a honeymoon, or a simple business trip with an associate, there are a variety of inexpensive vacations for two to choose from. In fact, hotels assume that any room you book will be for two people.
Where should you go What kinds of inexpensive trips are available for you and that special someone?
Cheap getaways to the beach
There is nothing more romantic than an exotic beach. Even if you're just traveling with a friend, everyone loves lounging by the ocean. Some of the cheapest beaches in the US include:
• Cannon Beach, Oregon
• Wrightsville Beach, North Carolina
• South Padre Island, Florida
• Folly Beach, South Carolina
• Cape May, New Jersey
For an inexpensive international beach vacation, go to:
• Uluwatu in Bali, Indonesia
• Queens Beach in Nin, Croatia
• Punta Cana, Dominican Republic
• Valle Gran Rey in Santa Cruz de Tenerife, Spain
• Hendaye Beach in Hendaye, France
Getaways to the big city
You can experience the culture and class of some of the world's great cities without spending a fortune. Which cities offer the best experiences and the most value with an inexpensive vacation for two?
The cheapest deals are often out of season. In the US, consider heading to:
• New York, NY (winter months)
• Juneau or Anchorage, Alaska (in May)
• Las Vegas, NV (in July)
• Phoenix, AZ (in August)
• Aspen, CO (summer months)
Some affordable international cities to visit include:
• Lima Peru
• Cartagena Colombia
• Prague, Czech Republic
• Ghana, West Africa
• Mexico City, Mexico
Mountain retreats
For a romantic secluded getaway, head into the mountains. There are plenty of inexpensive vacations for two in both the Appalachians and the Rockies. Whether you want to stay in a warm and cozy cabin at a winter ski resort or hike the Appalachian Trail, there are a variety of destinations to visit.
As with city breaks, it is always best to go to the mountain resorts in the off-season if you want to save the most money. However, if you want to spend a lot of time outdoors, be sure to pack clothing that is appropriate for the season and the weather.
Cruise ships
Many cruises offer last minute deals at extremely low prices. Enjoy the warm sun of the Caribbean, the Bahamas, the Mexican Riviera, the Mississippi River or the Alaska cruise. Wherever there is a large body of water, you can be sure that there are cruises available. Just look for last minute cruises departing from destination ports that you can easily drive or fly to.
These are just a few ideas for an inexpensive vacation for two. There are many places to visit and experience.
Regardless of what you're looking for in a travel deal, you can count on discounts on the travel website to help you save. Find affordable vacations for two, budget accommodations, cruise coupons, car rental deals, all-inclusive packages, and more.