Tours Travel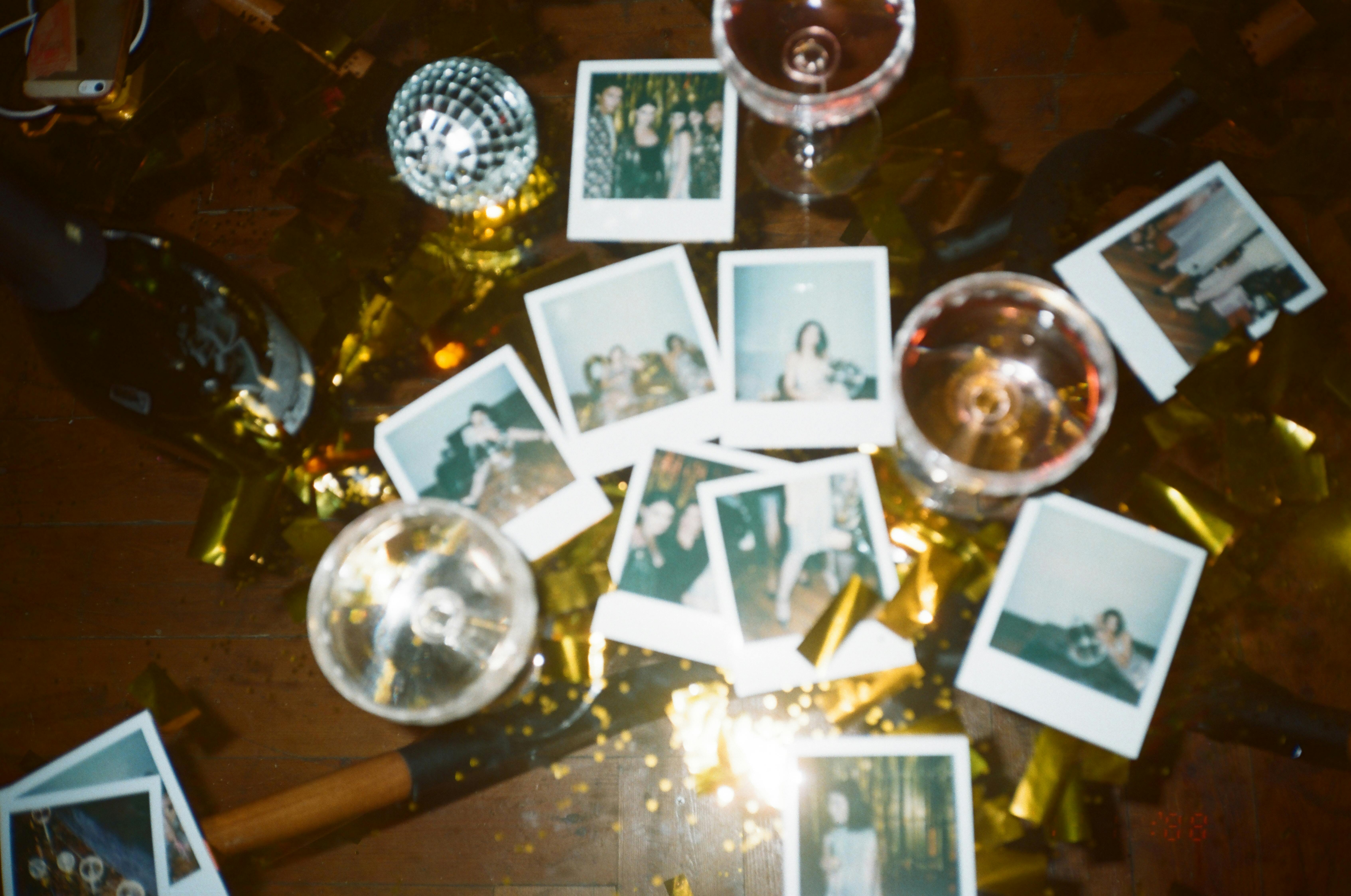 Colombian cities traveling, safe and cultural
Traveling Colombians is safe for US citizens as long as they know what they are doing. It is true that traveling to Colombia can be dangerous, but I wonder if this is more for US citizens. Many argue that it is. The main reason for this is that Americans often bring US dollars, a currency well paid in Colombian pesos.
The economic factor will always be strong. However, this will be true even if we are talking about traveling to Europe or any other place in the world outside the Continental US US citizens who are interested in doing some Colombian travel usually ask me if they are a target not because of dollars but because For political reasons, after all, Colombia's war with the guerrillas and paramilitary groups is highly publicized.
However, the incidence of kidnappings in Colombia of US citizens is very low. This is mainly because there are safe places for Americans to visit. The large cities of Colombia (Bogotá, Medellín, Cali, Barranquilla, Santa Marta, Cartagena, Pereira, Ibagué, Manizales, etc.) are cities with greater security. Much of the army is stationed here, making these cities a great destination.
There are other towns not far from Bogotá that allow a great safe cultural visit. One of them is the town (small town) of Mariquita, in the department of Tolima. Mariquita is about three hours north of Bogotá. The road is safe as it is heavily guarded by the Colombian army. This route is one of the main ones for Colombian trade, so it remains open.
Mariquita is a great place for tourists. Mariquita's natural landscapes are simply beautiful. That is probably why Mariquita was the center of the Botanical Expedition. The climate is warm, hot and is ideal for drinks, swimming, sunbathing and having fun. If you plan to visit Mariquita, you should check the local hotels that have swimming pools and air conditioning. My favorite place is http://www.VillaDeLosCaballeros.com/ which translates as the village of the knights. They have a local restaurant offering local fruits, ice cream, drinks and food. They have all the amenities you would find in an American hotel.
Mariquita is a great place for American tourists if they are looking to see the more cultural aspects of Colombia. It is a safe place since there is a Colombian air force located there.
If you plan to travel to Colombia, put Mariquita on the map. If you are looking for larger cities, Bogotá, Medellín and Cali are your best options.