Tours Travel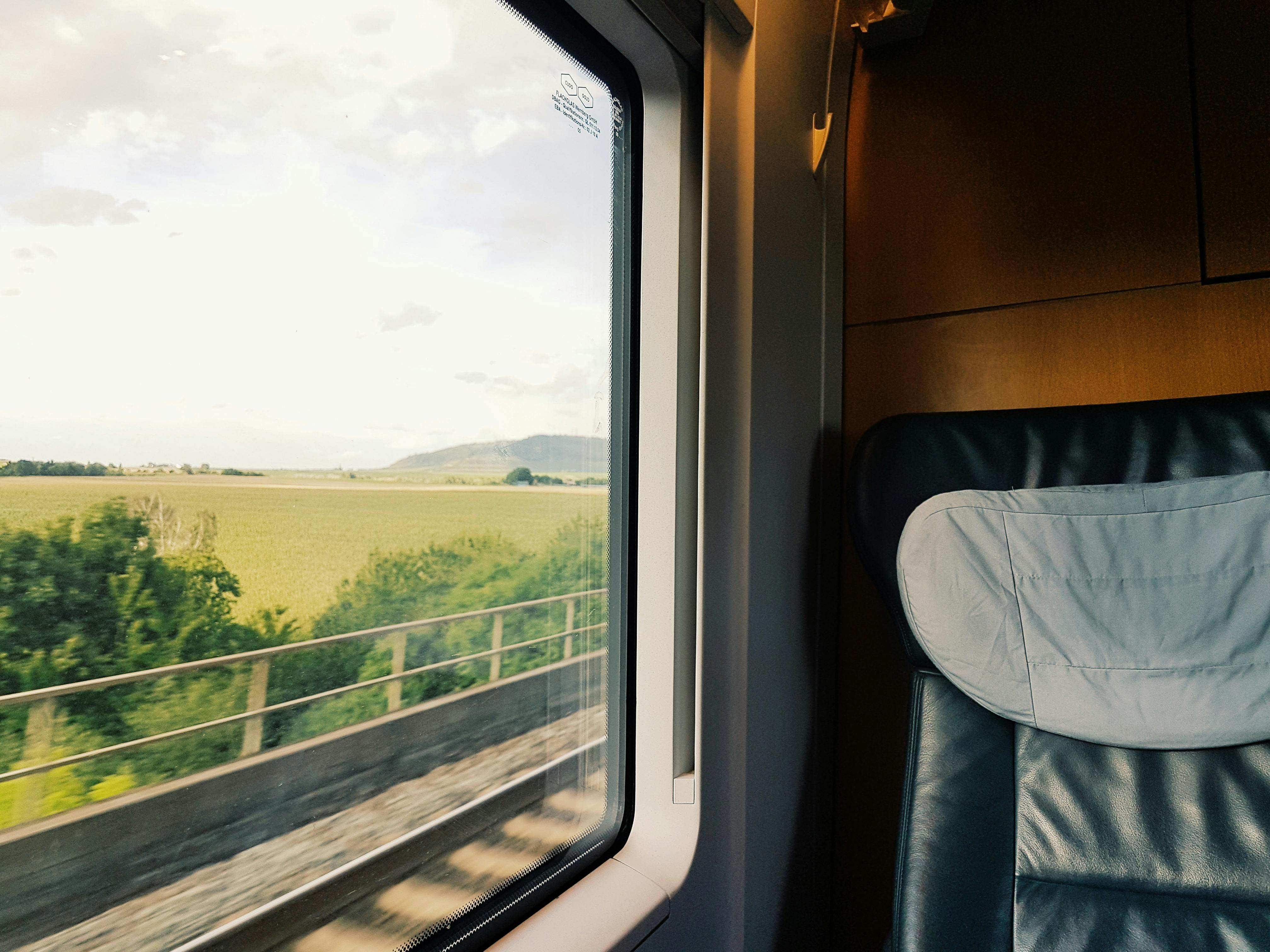 Fun and Sunshine in Florida: Top 10 Beach Choices
If you are looking for a vacation with lots of sun, sea and sand, Florida is the perfect destination. With more than 1,100 miles of beaches along its sweltering shores, Florida has something for everyone. But what are the best beaches in Florida and what can you expect to find there?
Here are ten top beach picks:
1. Panama City Beach, also known as PCB, consistently ranks among the best beaches in Florida, with sparkling white quartz sand that is beautiful to look at and soft enough for kids to play with. At more than 25 miles long, it borders the Gulf of Mexico, ensuring warm, clear water for swimming.
2. Daytona Beach, as seen on MTV, has compacted sand, which is great for sports and dancing. A former racing venue, much of it is still accessible to cars. Daytona Beach is a popular spot for bodysurfing and is a great spot for swimming. Its gently sloping shoreline means that you are less likely to be unexpectedly out of depth.
3. The St Joseph Peninsula offers a beautiful sugary white beach with all the benefits of a National Park. Its high dunes offer beautiful views of St Joseph's Bay. This is a popular spot for fans of canoeing and kayaking, and deep-sea fishing is available. St Joseph is often ranked in the top 10 beaches in Florida for those who enjoy active vacations.
4. Cocoa Beach is just minutes from the Kennedy Space Center, so if you time your trip right, you can lay back on the soft sand and watch a shuttle take off. Cocoa Beach is a great place to surf and there is always a party atmosphere around the pier.
5. South Beach is popular with international celebrities and those who look forward to a luxury vacation where they can be seen by the right people. South Beach's bars and restaurants are priced to match, but this is a great place to hang out if you like to look classy.
6. Clearwater Beach is always bustling with activity. With arts and cultural activities to enjoy, it also features free evening concerts at Pier 60. And the kids will enjoy visiting the nearby aquarium. Children often declare this to be one of the best beaches in Florida.
7. Fort Walton Beach is a great place to relax, especially for families, with plenty of room for the kids to play and lifeguards to look after them. Dolphins play in the bay near the shore and you can take a boat ride if you want to meet them.
8. Captiva Beach, on Captiva Island, is a popular destination for both young couples and older tourists. Its miles of shimmering sand are adorned with exotic shells. Captiva Beach is located near the Bahia Honda Channel, with its impressive reefs, making it a great place to snorkel.
9. Fort Lauderdale offers 23 miles of stunning beaches between its unruly waterways and the open ocean. Here you can watch manatees play or just walk into the water to explore the reef. Often listed in the top 10 beaches in Florida, its enduring popularity is a testament to its ability to enchant visitors from many different backgrounds.
10. Sanibel Island Beach is without a doubt one of the best beaches in Florida and also one of the best kept secrets in the state. Although it is a popular wedding venue, it is still largely undiscovered, and its laid-back atmosphere attracts wildlife like sea turtles. It is a great place to find shells and is popular with windsurfers.