Technology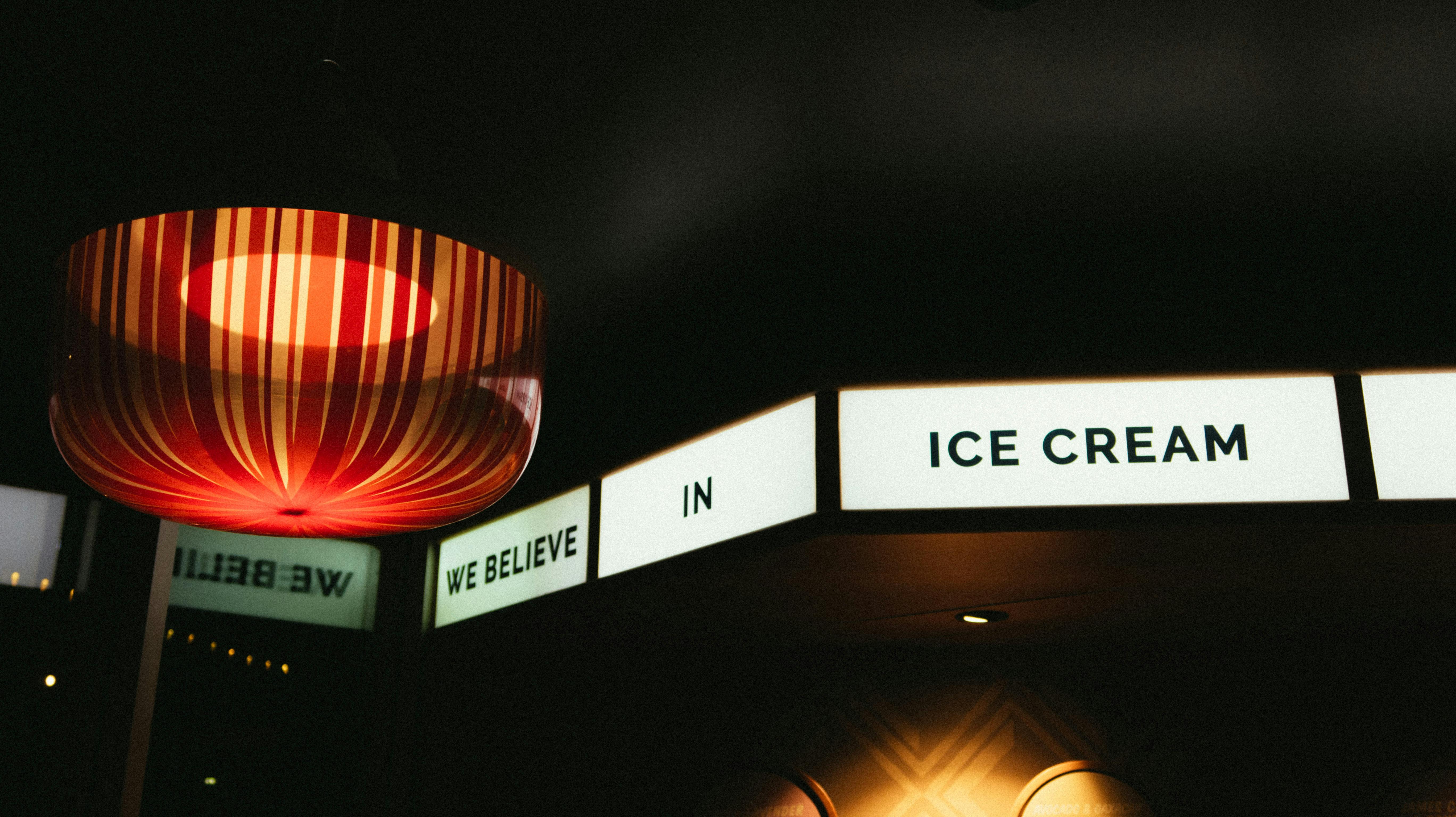 How to retrieve the data from the Google Analytics account
What would you do if one day you discovered that your website account or profile in Google Analytics is no longer available or has been deleted? It happened to me ten days ago and I was kind of blank when I realized that my website statistics (data) is not available in my Analytics account. It was during the process of adding another user (as administrator) that I mistakenly removed an account / profile from the main user (administrator).
I googled to find the possible solution to recover the data but what I found is that once an account is deleted it will not be recovered and if a profile is deleted one can contact Google to get the data back. Until then, he wasn't sure what he had deleted: a profile or an account. My worst fears came true and a chill ran down my spine when I discovered that I had deleted an account and not a profile. I posted my problem on various forums like hundreds others to get a solution. And I got a solution and got my deleted account stats back. This is how I got the account back.
First, the basic difference between a profile and an account (as most of us must know) is that a profile is created under an account. or an account can have one or more profiles. Once an account is deleted, all profiles within that account are automatically deleted as well. Second, after an account is deleted, all administrators of that particular account will receive an email from Google's analytics team informing about the account deletion, like the one shown below:
We want to notify you that asdf.aab.com has deleted the Google Analytics account abc.com. Inform non-administrative users of this account that it has been removed. Thanks for your cooperation.
Now the solution is:
If you are an AdWords customer, you can be sure that your account will be restored in no time. What you need to do is log into your AdWords account and click on the Analytics email support options. (this is what i did)
You can also write to: "AdWords Support"
You can also post your problem on the forum.
http://www.google.com/support/forum/p/Google+Analytics/thread?tid=1b47f1608b93e735&hl=es
and you can also visit:
http://www.google.com/support/analytics/bin/request.py?contact_type=contact_policy
However, keep in mind that for as long as the profile was deleted, you will not see any data in the profiles.