Real Estate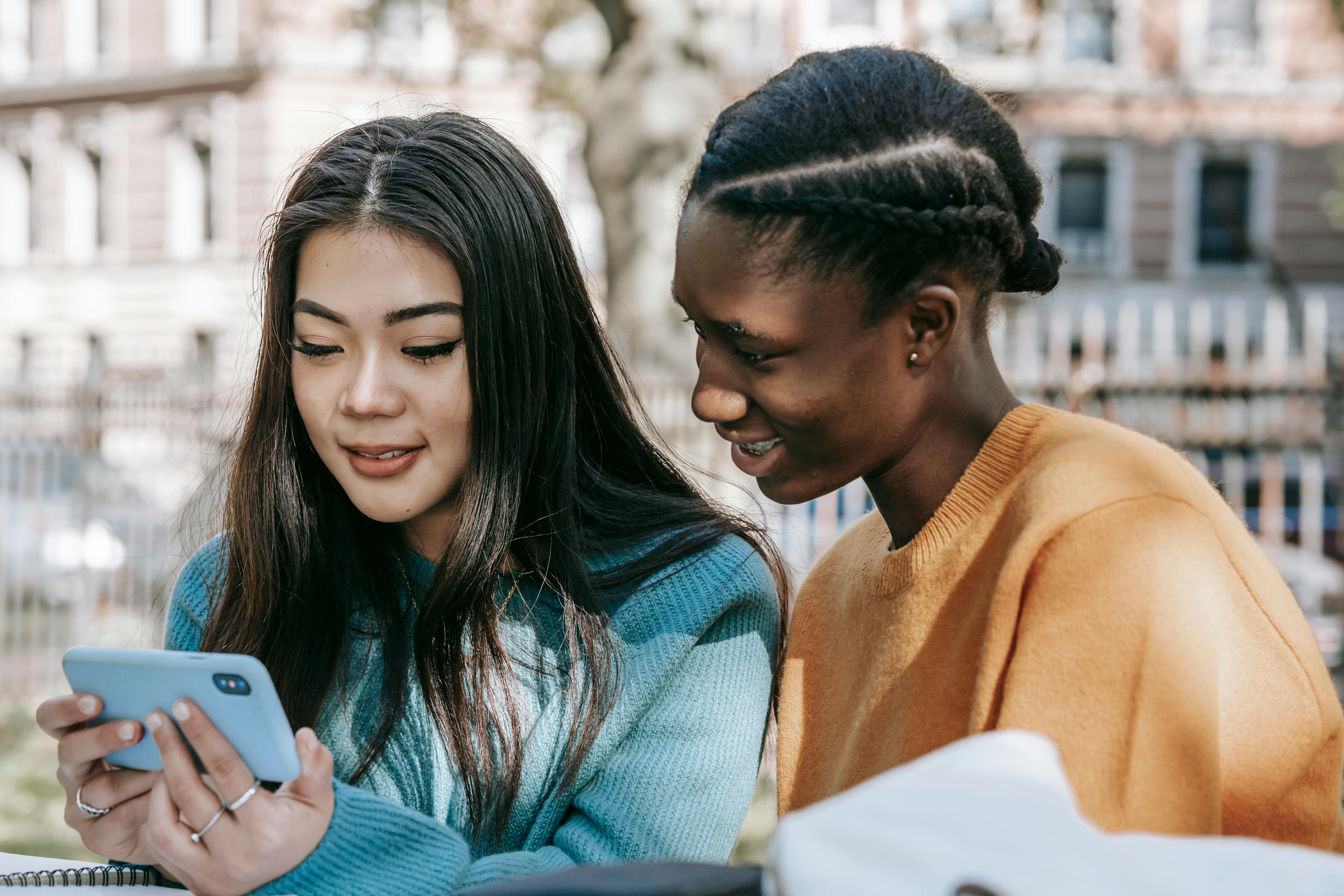 Invest in Real Estate and Condominiums in Florida
Condos for Sale in Florida
Buyers looking for a Florida vacation home are typically looking for a Florida condo for sale. It could be a luxury condo with an ocean view, a South Florida townhome on the intracoastal waterway, or a Florida beach property. Some buyers will prefer the Tampa area. Or maybe a luxury condo in the Central Florida, Orlando or Kissimmee area?
There are so many options in Florida Real Estate that you can look at hundreds of different options before making a decision. Florida is the first choice for tourists and buyers from almost every country in the world.
If the beach is your first priority, you can find it in Miami-Dade County, in places like Sunny Isles, Miami Beach or Surfside. You can also find Hallandale Condos or Aventura Condos, which are just a mile or two from the ocean. These are preferred areas as they are midway between Broward County and Miami.
You can also select the Broward County area, with a condo in Fort Lauderdale, townhomes in Pembroke Pines, homes in Miramar or Coral Springs, or condos in Hollywood.
Your search could continue and you could find great oceanfront condos in Boca Raton and homes in Palm Beach, Jensen Beach, or Delray Beach.
North of Palm Beach County, you'll discover good condo options in Cocoa Beach, Melbourne, and Port St. Lucie.
If the beach is not your priority, think about the Central Florida area, with wonderful places like Orlando and Kissimmee. If you have children, the great attractions of Epcott Center, Walt Disney World, Universal Pictures and many more can be found in this place. Downtown Orlando Condos can also be a good alternative. Orlando is one of the most dynamic cities in the United States.
Florida Condos for Sale – Orlando Area
Here are descriptions of the main locations within the Orlando area:
Real Estate for Sale in Downtown Orlando:
The transformation of downtown Orlando, with the historic district of Thornton Park, a good destination for fine dining, the beautifully shaded streets along the lakes, the Antiques Row on Lake Ivanhoe, has made it an attractive residential area. Many Condominiums in Downtown Orlando represent a good alternative for your investment in Central Florida.
Condos in East Orlando:
The area has grown around the University of Central Florida and a business and industrial park with big names like Lockheed/Martin and Westinghouse. Numerous housing projects in an affordable price range have provided housing for employees, students, and executives. A new mall and shopping areas have added to the attraction of the area.
Altamonte Springs Real Estate:
About 15 minutes north of downtown Orlando, Altamonte Springs (40,000) is the largest city in Seminole County. Home to some major corporations, the city boasts the Altamonte Mall and numerous retail stores. Tourist attractions include beautiful parks with many sports possibilities.
Central Florida, Oviedo Real Estate:
North of UCF, 15 minutes from Orlando, Oviedo is home to the new Oviedo Marketplace Mall. It has grown at a rapid rate around its industrial park that features many high-tech and military-related businesses. Oviedo Condos for sale should be one of your options.
Sanford Condominiums is another option for investing in Real Estate in Central Florida. Sanford is home to the Orlando-Sanford Airport, a destination for European charter flights. Lake Monroe is smack in the middle of downtown Sanford, which has retained its historic appeal, and charming antique shops are one of its attractions.
The western part of the city has developed around the large Seminole Towne Center, with some luxury resorts and golf communities.
Conway Real Estate:
South of Orlando and close to the Orlando International Airport, Conway is known for its beautiful tree-lined streets alongside numerous lakes. Conways Homes are popular with Florida real estate investors.
Real estate in Windermere:
In Windermere, the Butler chain of sparkling, connected lakes is the main attraction. A charmingly preserved downtown area, with its wood-framed town hall, adds to its beauty. All around you, you will enjoy the view of beautiful mansions, haciendas and elegant lakeside communities, amidst lush vegetation. Windermere is located about 11 miles southwest of Orlando.
Winter Garden/Ocoee Real Estate
West of Orlando, if you drive about 15 miles, you will pass through Winter Garden/Ocoee.
Close proximity to the Turnpike and other major highways, these towns, once home to citrus communities, have gradually grown without losing their small-town appeal, as has Plant Street with charming shops and restaurants, reminiscent of the past.
Houses of Clermont:
Driving about 25 miles west of Orlando, you'll find Clermont, a small town along some of the area's most beautiful lakes, viewed from Florida's highest mountain ranges. Home to many theme park employees, Orlando travelers and tourists have discovered Clermont's wonderful outdoor entertainment, hiking, golfing and fishing. New communities and developments offer great possibilities for real estate buyers. All this makes Clermont Real Estate a good investment option in Real Estate in Central Florida.
Winter Park, northeast of Orlando, is well known for its luxury homes, pristine lakes, and beautiful oak-lined brick streets. Home to Rollins College and some of Orange County's best schools, downtown is known for the unique shops, art stores and antique shops on Park Avenue. Some transformation is taking place through the establishment of new mansions in old modest neighborhoods. That said, you should consider Winter Park Real Estate as a good option for your Florida real estate investment.
Mount Dora, named for Lake Dora, is arguably one of the most charming small towns in the US. Northwest of Orlando, and nestled in a landscape of gently rolling hills, numerous lakes and parkland, Mt. Dora is best known for its exquisite downtown shopping where tourists delight in browsing and browsing the antique shops, its Old Florida architecture, and its Festivals of the Arts. Mount Dora Homes and Real Estate should be high on your Florida Real Estate shopping list.
Longwood Real Estate:
Longwood is a mix of affordable housing and luxury resort developments.
Despite unusual growth, the town maintains a family atmosphere. Good schools, shopping, and entertainment possibilities have attracted many local shoppers. Luxury homes are found along Markham Woods Rd., as well as communities like Sweetwater Oaks, Wekiva and Sabal Point, which have been built around golf courses. Longwood condos for sale should be one of your top considerations.
Near the St. John's River, about 22 miles north of Orlando, Debary was once populated primarily by retirees. Recently, many high-end golf communities have developed and this has made the area a well-known American destination for golfers. Beautiful parks and water springs add to its appeal. Debary is an excellent choice for real estate in Central Florida.
Florida Condos for Sale as an Investment
Florida is a well known place of retirement. Due to its climate, beaches, attractions, and ethnic variety, it has always been a top draw for retirees. Investing in a Florida Condominium or a Florida House, for the purpose of eventual retirement, has always been a very popular option.