Home Kitchen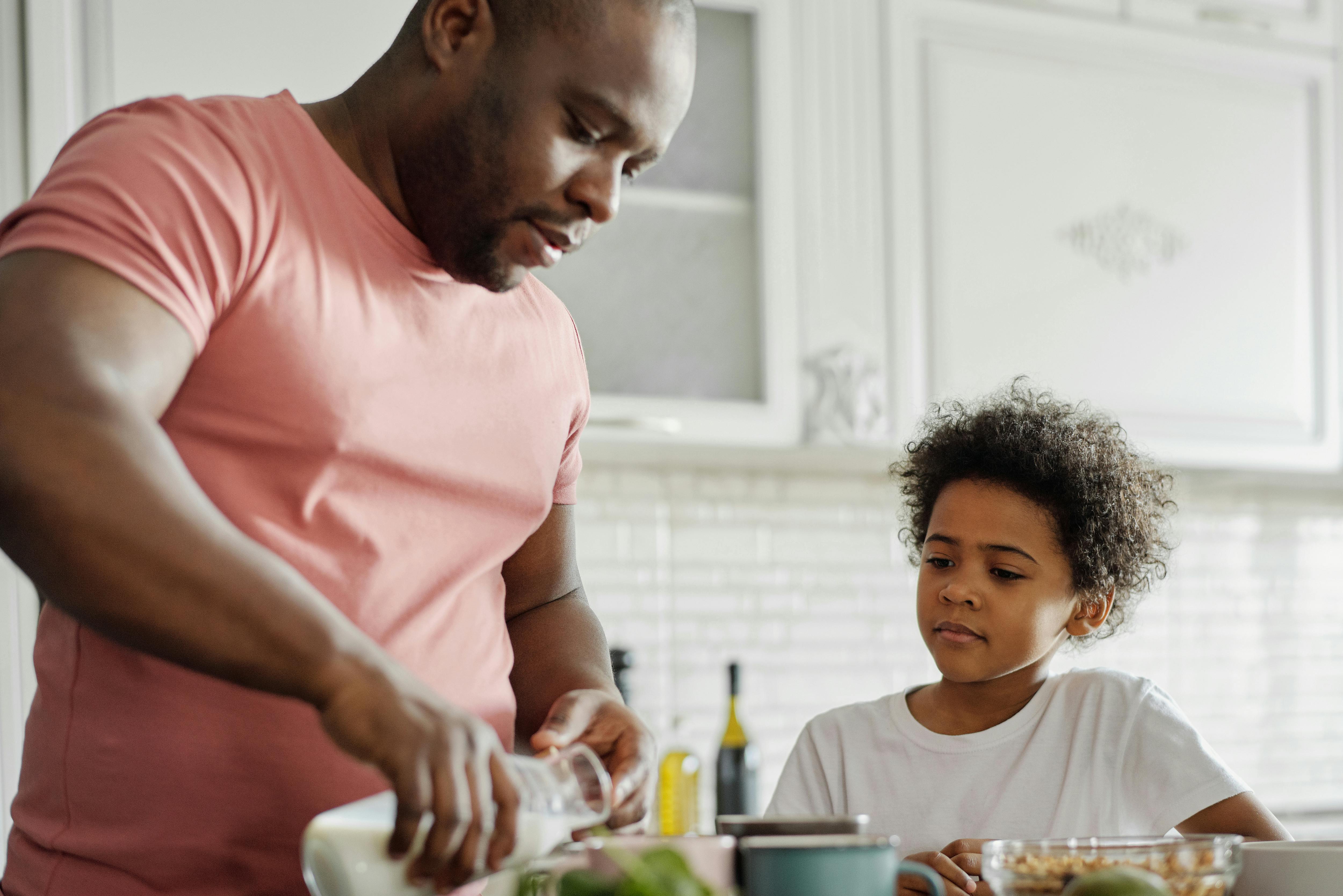 Kaju Kopra Sheera – A delicious dessert like no other
Mithai, we can always get in from the outside. But when we make mithai at home, it has a unique charm.
However, sometimes we find ourselves lagging behind on how to make mithai at home. Know-how is lacking.
Sometimes one may feel that they cannot prepare sweets as well as a caterer can.
Or one could be compared to the others.
But in fact, if you know a recipe well, preparing excellent mithai preparations at home is not that difficult.
Kaju Kopra Sheera is easy to make, it is very nutritious and also very delicious.
If you've been looking for some coconut dishes or some fancy and easy coconut dessert recipes, surprise your guests this time with a delicious homemade mithai.
Mithai
KAJU KOPRA SHEERA
Preparation time 10 minutes
Cook time 15 minutes
For 4 people
INGREDIENTS
1 cup (100 grams) of powdered cashews
1 cup of grated coconut
3/4 cup sugar
1/4 of teaspoon of cardamom (elaichi) powder
Some threads of saffron
4 tablespoons of ghee
FOR THE GARNISH
4 to 6 cashews
Kaju Kopra Sheera is the cashew – coconut pudding.
The ingredients we need are coarse powdered cashews, grated coconut, cashews, clarified butter or butter, chopped pistachio, powdered cardamom, some saffron and sugar.
First, we will toast powdered cashews in clarified butter.
For clarified butter in the skillet.
Put some cashew powder.
Now, we will add fresh grated coconut.
Next, we add cardamom powder.
Then sugar.
When the sugar dissolves, we will decorate the Kaju Kopra Halwa with cashews, chopped pistachios and saffron, and then we will serve.
The pudding is absolutely ready.
Now we will serve.
Before serving, we can decorate it. It is best to serve it hot.
This is a very nutritious recipe. Let's look at some of the health benefits of coconuts.
– Coconuts are excellent for immunity.
– They are antiviral, antibacterial, antifungal and antiparasitic.
– Useful in curing disorders such as influenza, throat infections, herpes, bronchitis and many other infections caused by microbes.
– Coconuts are a nutritious and delicious source of vitamins, minerals and amino acids.
– With its antioxidant properties that slow down aging, coconuts keep you young and beautiful.
– Coconut keeps hair healthy and shiny.
– Facilitates the healing of skin disorders such as dermatitis.
– To maintain strong and healthy bones and teeth, coconut works very well. They improve the body's ability to assimilate calcium and magnesium and help prevent osteoporosis.