Auto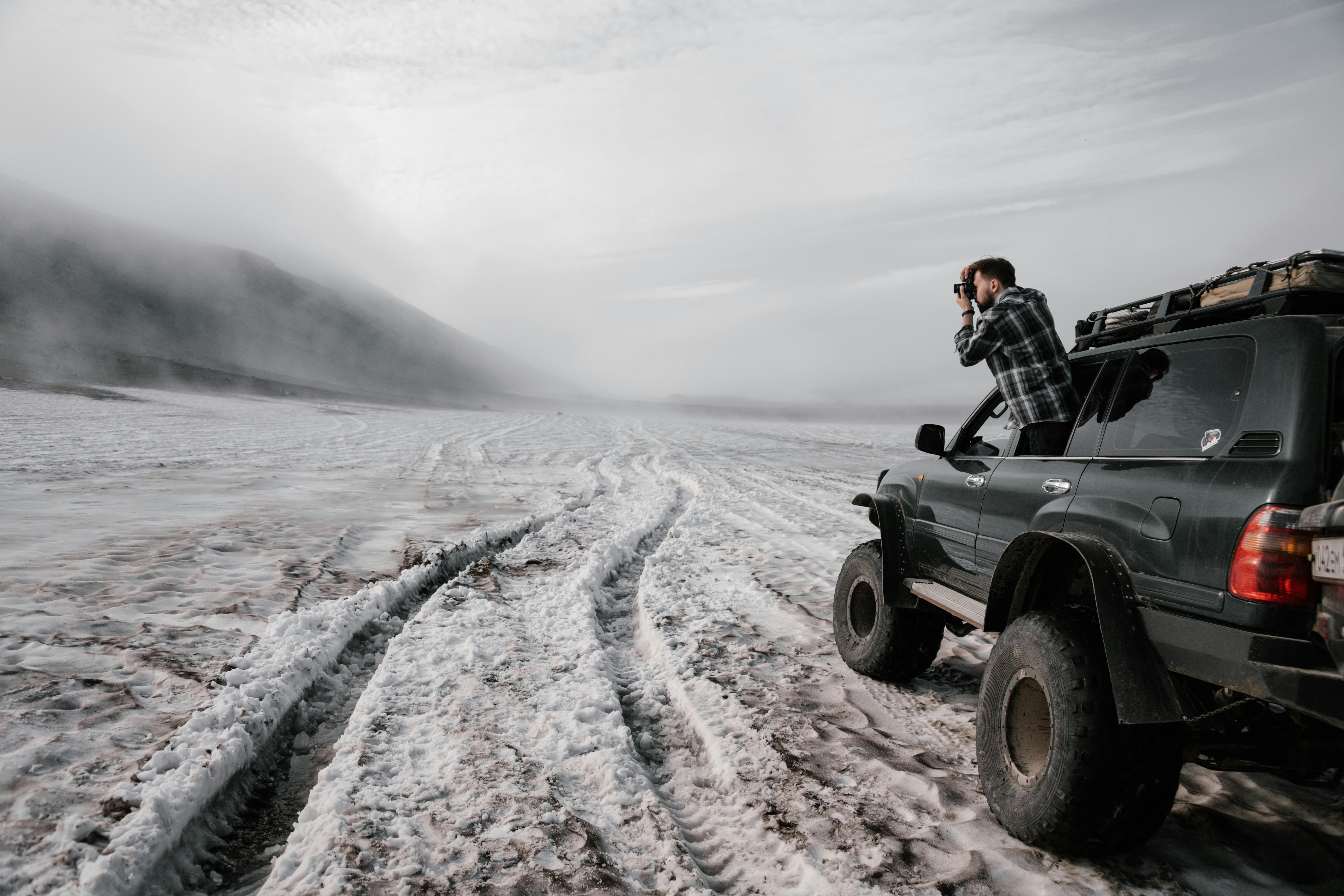 Mazda 3 review, the best compact car of 2007
The Mazda 3 first hit the market in 2004 and quickly established itself as one of the most fun-to-drive compact cars, even better than its closest rivals such as the Honda Civic, Mitsubishi Lancer, Nissan Sentra, and Volkswagen Rabbit. The new Mazda 3 for 2007 has also been unveiled, with its own new updates.
With many of its competitors also redesigned, how does the 2007 Mazda 3 stack up against its new and improved competition?
For starters, let's see how the Mazda 3 has been updated both inside and out. The new model has added two new grilles, a square shell for its fog lights, new alloy wheels and more aerodynamic bumpers. It seems that the new changes were made with a view to greater stability. Gone are the five-spoke alloy wheels from last year's model, which a lot of people were excited about, but the new wheels aren't too bad either.
The bodywork also looks stiffer, adding to the higher stability factor, while its suspension was tweaked a bit for better handling and greater steering response.
More good news: The new Mazda 3 still has the same two body styles as before (the four-door sedan and the five-door hatchback) and the same two engine types (148 horsepower of the "i" model, engine two-liter and model "s" 156 horsepower, 2.3-liter engine). All three trim levels are back too: Sport, Touring and Grand Touring, but the latter is for the "s" model only. Some Mazda 3 models also have antilock brakes and front seat and side curtain airbags.
Mazda 3 interiors also feature a new premium quality. The "i" models come in beige or black interiors, while the "s" model comes in black only. Of course, not everything is black and it comes with red and gray plastic trim. In terms of interiors, however, the Honda Civic and Nissan Sentra appear to have a more modern design.
All 2007 Mazda 3 models are equipped with stereos with a CD player and an MP3 jack. Air conditioners are optional. Power windows, locks and mirrors are available for Touring and Grand Touring trims. The Grand Touring also has leather seats, automatic headlights, climate control, and rain-sensing windshield wipers.
The area where the Mazda 3 dominates the competition is the way it handles on the road. It is agile, responsive and superior in steering. Try to drive it on curvy roads and you can easily spot the difference. CarAndDriver.com ranks the 2007 Mazda 3 as the fourth fastest car of the year, going from 0 to 60 miles / hour in 7.3 seconds.