Real Estate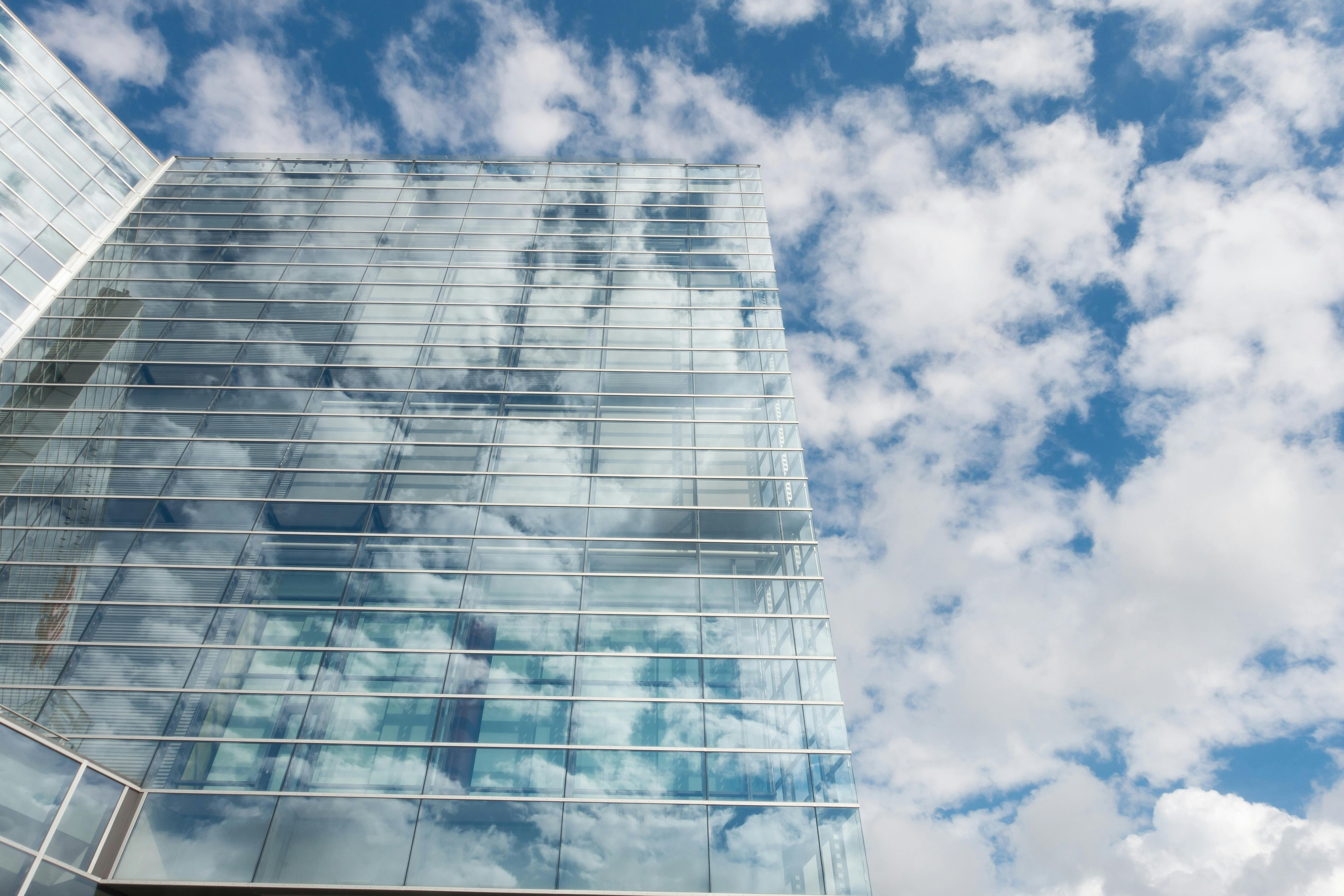 MDA Small Rental Assistance Program: Round Two?
Well, I must say that I was clearly disappointed in the way the MS Development Authority handled Rd. 1 of the SRAP (Small Rental Assistance Program). In my opinion MDA was a bit overwhelmed, however they recognized this and from what I hear from the inside they are fully preparing for Rd 2 and gearing it towards greater time efficiency for everyone involved. This Program is without a doubt one of the most lucrative incentives offered by any governing body in the history of the industry. It shows how motivated the State of Mississippi and HUD are to revitalize the Katrina-affected areas of the Gulf Coast.
Here is a very good professional way on how the SRAP is going to work. This is based on our customers' GFEs (Good Faith Estimates) from their loan source, average HUD increased rent, plus our own due diligence on the program.
ONCE APPROVED: MDA/HUD will offer a forgivable loan of $27,500 per 3-bedroom unit. If the builder completes the unit(s) within 180 days of the removal permit, they will be awarded a completion bonus in the amount of $9,000. Let's take a duplex for example. A duplex has 2 units, right? If you build a duplex and each side has 3 bedrooms, your issued "funds" will total $73,000 if completed within the stated time parameters. $73,000 IN ADVANCE! Technically, you get half the amount minus the bonus by allowing it. However, when MDA issues the funds to you, it will place an immediate junior lein position in the property. Many investors will make the mistake of doing this. At completion and your lender assigns the mortgage to a final loan provider, no lender will take a property with a subordinate lein….SO…you must wait until completion to get the whole deal.
If your mortgage amount is $220,000, let's look at the following pro forma:
Principal and interest amount: $1,500
Real Estate Tax: $150
Insurance: $250
Property management: $150
Total Operating Expenses: $2,050 Monthly
Your NET monthly rent according to the MDA SRAP rent limits and also taking into account the market rent for the area: $1,800 +/-
Remember that you have to maintain this property for 5 years.
Debt + Operating Expenses of $2,050 minus your monthly rent of $1,800 equals $250
what is your monthly negative cash flow.
Over 5 years or 60 months, your negative cash flow is $250 x 60 = $15,000.
So he's got a negative $15,000… Obviously he's got a full $73,000 subsidy up front, so he's not technically in the red.
At the end of 5 years and your negative cash flow is subsidized by part of the $73,000, your funds left over after 5 years are $73,000 minus $15,000 equals $58,000.
At the end of the fifth year, the junior lien is forgiven and the investor keeps the remaining balance. Of course, if he wants to put more money out of pocket to reduce his principal balance upfront, he can do so, which will ultimately give him a higher net margin above $58,000.
Take this in addition to Go Zone Accelerated or Bonus Depreciation and you have a great investment. We were told yesterday that approvals were likely this week or next, which has now happened. We look forward to working with the next round of investors who wish to apply for the Mississippi Small Rental Assistance Program.