Tours Travel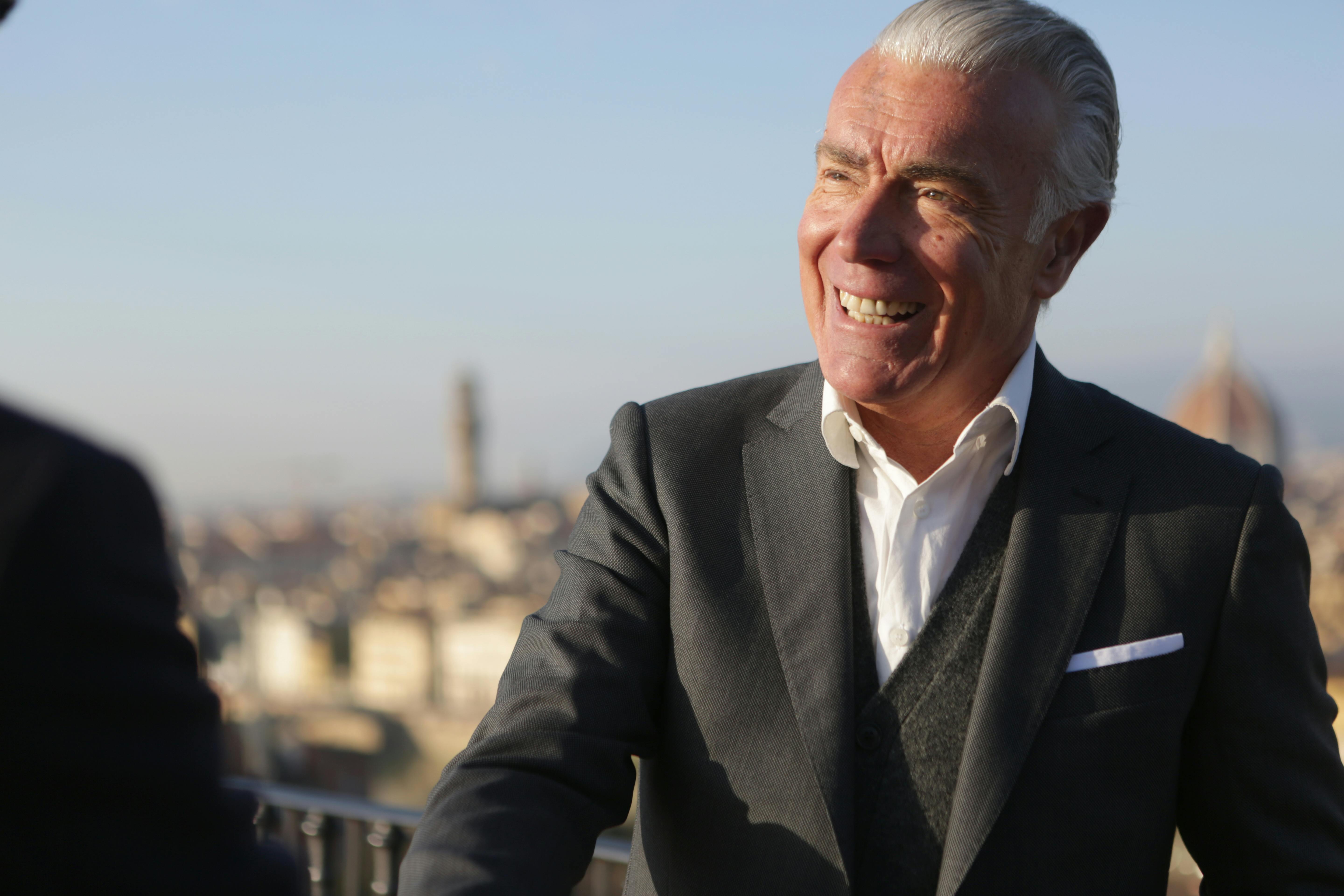 Real Estate in Fort Lauderdale
Fort Lauderdale's popularity stems from its title as the "Venice" of America. The intricate canals and waterways that run through the city in Broward County is just one of its most attractive features. For years, the city has enjoyed the continuous boom in tourism and the benefits it brings, both to the economy and to the real estate market.
Condominiums
To accentuate the beauty of Fort Lauderdale, the high-rise condos found in the city are indeed a worthwhile investment. Not only does it provide a spectacular view of the city, the luxurious amenities both inside and outside the unit will definitely appeal to the taste of the masses.
It is true that the recent mortgage problem caused a sharp drop in most of the US housing market, and so far, the aftershock of the event has caused the value of these properties to fluctuate at an alarming rate, which practically scared some . local investors to hide.
But despite these setbacks, condos around Fort Lauderdale continue to gain popularity, especially with foreign investors. Canadian and European investors are seen to be buying these condo units from left to right, either as a business investment to be sold once the market has straightened out or as a place to settle permanently.
For those who love the sea
One of the most attractive real estate properties in Fort Lauderdale are those located on the beachfront or within the city's chain of waterways. These properties incorporate a private marina where a person can have their hobbies of enjoying the sea at hand.
From single-family homes to apartments, these properties are quite popular with foreigners, especially when they plan to bring their yacht to Fort Lauderdale. At best, the city has seen the potential revenue this real estate could generate and projects are underway to further improve the surrounding areas to accommodate the growing demands.
Properties that will fit your budget
Not all properties in Fort Lauderdale are just for the rich and famous. The city's real estate market offers a variety of residential units that will fit any individual's budget and needs. Hotels, inns, singles apartments, family hostels, resorts, and family homes are available to those in need.
If you are having trouble searching for real estate in Fort Lauderdale, then it would be best to hire a real estate agent to help you get started. Simply give them your specifications as well as your budget range so they can narrow down your search for the residential property of your dreams.
Real estate agents are an added expense when acquiring property in the city, but they can really speed up the acquisition process with their expertise. In the end, the less effort and time you have to put into a Fort Lauderdale home makes it well worth the costs of hiring a professional.