Health Fitness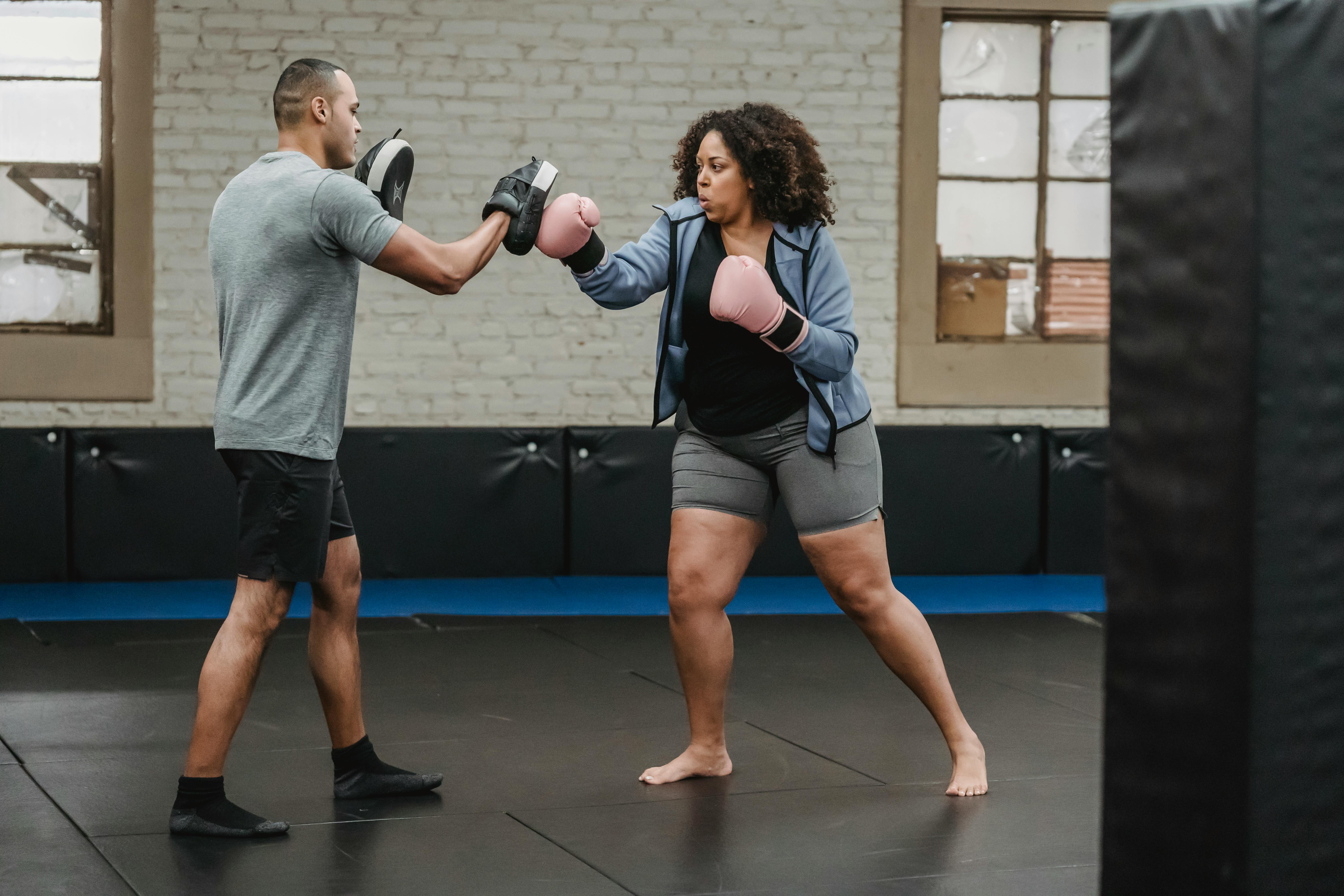 Schwinn Windrigger: Another Popular Air Rowing Machine
If you are looking for an exceptional rowing machine known for its top-of-the-line technology, you should take a look at the Windrigger rowing machine. This machine uses patented Fanwheel technology that offers more resistance and fresh air the more you exercise. This rowing exercise machine is perfect for both beginners and advanced users. Windrigger is the Schwinn company entry into the rowing machine market.
The Windrigger rowing machine allows the user to perform an aerobic and cardiovascular workout at the same time. The machine features Fanwheel technology and an on-board digital computer that shows how many meters you have been able to complete, your target speed, your actual speed, how many calories you have burned, and strokes per minute. The machine also evaluates your performance and displays the results of your fitness program.
A second stage belt is part of the machine, allowing for quiet and smooth operation. This homemade rowing machine will get you in shape, improve your muscle strength, your energy levels, your general fitness, and help you reduce body fat. The frame of the machine has two different positions that allow the user to perform a more demanding workout for both the abdominal muscles and the hamstrings. This exercise machine only weighs 112 pounds and can accommodate a maximum user weight of 300 pounds. It is also a very compact rowing machine that has dimensions of 82x23x30 inches, which is good if you have space limitations.
Rowing machines offer low-impact exercise, which has little chance of damaging your joints. While this exercise equipment is ideal for beginners, it is also an exceptional air rower for professional or advanced rowers. Fanwheel technology allows you to easily adjust resistance, simply by exercising more or more easily. No matter what your level of experience with rowing machines is, this machine will be the perfect fit for you. And the best part is that it comes with a lifetime frame warranty.
Schwinn Fitness Company was founded in 1895 in Chicago, Illinois. In 1935, the company introduced Cyclelock, which helped prevent bicycle theft. As the company expanded, so did its fitness equipment. In 1978, the company introduced the Airdyne exercise bike, which also featured excellent Fanwheel technology. In 1998, the company introduced the Fitness Adviser system, which allows health clubs to evaluate data interactively, increasing productivity.