Gaming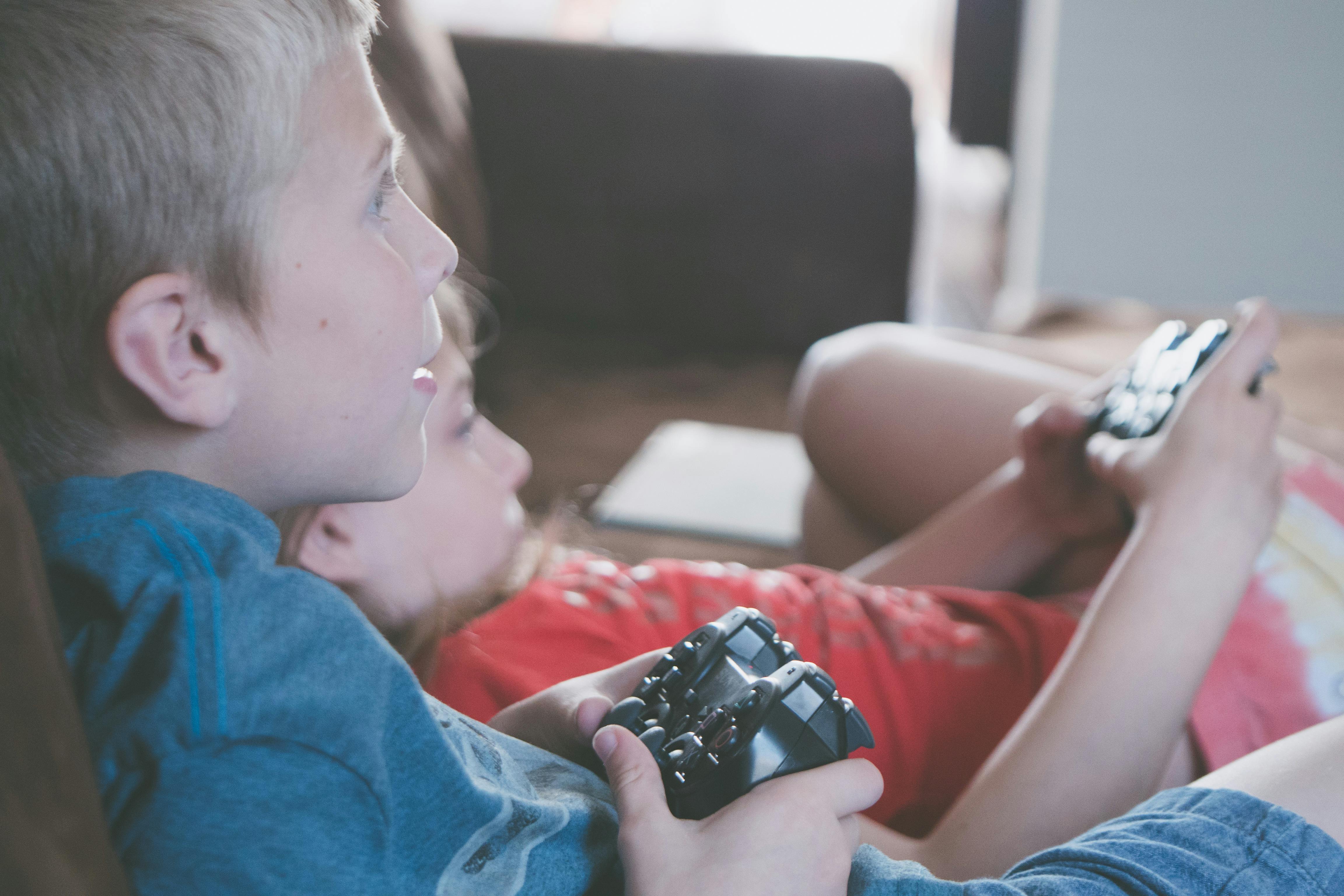 The wedding matters: how to be yourself during the preparation!
Each person is unique. Although many strive to be a faithful photocopy of other human beings, many others try to keep their personality intact, contributing to the variety that makes the world an original and unpredictable place. You, who have always been true to yourself, must extend this feeling to all areas of your life, including your marriage. Respect yourself and make others respect your original version. If someone is looking for knock-offs or second models…don't count on you!
Wedding dress
Social conventions are only good for those who feel identified with them. For you, who seek to follow your own instincts, life is something else. For this reason, the wedding dress is a fundamental piece whose choice depends only on you. Luckily, the market is full of great brands for all types of brides and conditions, so you will surely find the model that best defines it. Whatever color you want, the cut, the accessory… Or the style, which can range from the most romantic, to glitter or boho, classic, rock… The world is full of sewing artists, as well I'm sure one of them will know how to make her happy without having to give up her overwhelming personality. Everything is valid!
Thematic
Weddings without a style that is revealed in the details are boring. Today there is a lot to choose from, from the famous and requested vintage styles, boho chic, minimalist and all the rustic ranges that combine the nostalgia of country life with the elegance of new trends. But, in any case, the imagination of the human being can be much more daring and, consequently, wonderful. For this reason, today there are more and more brave couples who bet on themed weddings dedicated to a type of philosophy and imagery, not always very conventional.
What topics? A wedding based on Disney imagery, for example, is a festival of emotions for the most innocent. And can you imagine getting married dressed as Princess Leia? Yes, the Star Wars saga also enters the list of these themes. Like Hello Kitty, The Lord of the Rings, the dark world of zombies, Christmas parties or medieval celebrations, with mead and grilled meats, among many other possibilities. As long as you like it! Don't listen to the "say what you said" and please smile, because you decide (and your fiancé, of course, since we assume they share the same interests).
Celebration Space
Naturally it will be related to the style you have decided for the wedding in general, but since everything depends on you, you can celebrate your big day in an old mill in the middle of the forest, on the edge of a cliff or on the sand. from the beach. It can also be at your uncle's house in town, the one who taught you to ride a bike, or in the middle of a group of bikers, riding a relevant Harley Davidson. We have already said it and we will say it again, that it is very important to maintain your personality, since this is one of your main values ​​â��â��as a woman. Your wedding, the culmination of your life in public, must reflect exactly what it is, you will not have a better opportunity than this! If your dream is to get married in a sacred temple in Tibet… well, you know what you have to do
Gastronomy
Appetizers, starters, meat, fish and desserts are the different moments that stand out in a traditional wedding and with which we totally agree. However, this is your wedding and, as many caterers say, your creativity can be put into practice without any problem. Try new culinary inventions, add desserts, suggest appetizers and do your best to enjoy the food, whatever your greatest desire may be. The offer is so high that your wishes will be an order for the most tolerant chefs. Consult the best catering services in the country and enjoy the pleasures of gastronomy.
details
It is true that the wedding is a great event, in which all kinds of people participate, but you and your fiancé are the protagonists. Decide which song fills your measurements the most, although you may have a little bit of everything. A heavy metal band? If you like it, yes (why not?), but try to include some pop music to cheer up your aunts and cousins.
But there are other details that forcefully invade the celebrations: lately, for example, there are many bride and groom who choose to offer dinners with special sweets (abundant, churros, popcorn, hot chocolate…), or to innovate with the already famous photocall . and use of social networks for the organization and dissemination of the day (Instagram and its wedding hashtags). So, the truth is that you can choose special accessories with which you can identify after immersing yourself in the many options that exist: from vans with photo booths, muffins and cupcakes, cocktails, jugglers, fireworks… and everything that can happen to you. over the head!
Honeymoon
One of the great moments, without a doubt, for which we almost demand that you be free, always taking into account your budget. Do not get carried away by trends and advice, although it never hurts to listen to them, as they can help you have some ideas, in case you are undecided. The world is big and its possibilities are endless to organize a trip that meets your expectations. After all… traveling to the Moon and Mars is still a shame, so try to focus on Planet Earth, it will never let you down!
Be yourself, as this is the key to living a profitable life, which you will be proud of in the future. Use your imagination, when and when you want, and put your mark on the most important day of your life.