Sports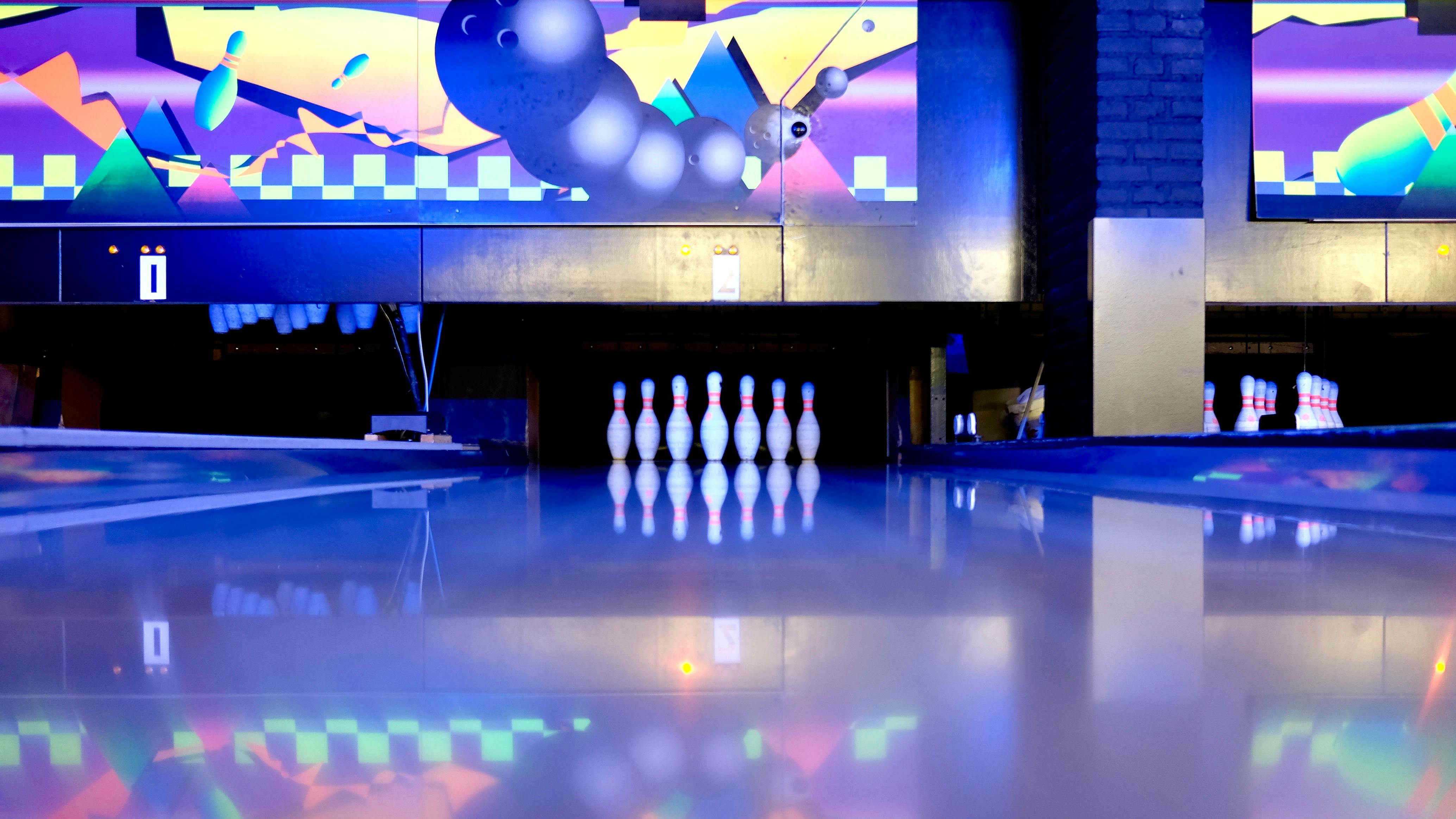 Cool Dog Names – What name are you going to give that pup?
Your definition of what's cool really depends on your interests and personality. Naming your pet is the first step towards bonding. Don't choose a name because someone else thinks it's cool. Choose a name that suits your dog's personality as well as your own.
Your dog is your best friend and you will call him an average of 25,000 times throughout his life. Imagine giving your dog the wrong name!
Another fact is that many dog ​​owners would like to change their dog's name after a few months already. Why stress the dog out with a new name when you can do it all over again?
Below are some great dog name suggestions. But before we start here are some more tips. Do not use dog names that sound similar to very common words and commands like "go, stay, sit, eat, come, run", etc. The biggest mistake poodle owners make is giving the dog a priest name that fits well as long as the dog is young and still a small puppy, but sounds stupid for an adult dog.
Another not so good idea is to name the dog after people you know. They may not be very happy about it. Here are some suggestions on how you can come up with a good dog name:
If you like sports:
Name your dog after your favorite team or the city where it plays.
For example:
"Dolphin" is only great if your dog likes to swim. "Miami" is a cool name.
Name them after your favorite sports personality. Your last name or nickname is usually a better choice. This, of course, depends on your name.
The sport itself: hard to translate into a cool name. Here are a couple:
Rugby
pole
If you like mythology:
Hercules – for the tough dog
Persephone – ideal for a dog mom
Athena – for the tough bitch
Zeus – the "king"
Apollo – especially good for fair-haired dogs
Helena – Beautiful woman
Pandora – Curious woman, maybe she is always getting into "situations"
Achilles – warrior dog
Odysseus – the "traveling dog"
Diana (Roman) Selene (Greek) – She may love to howl at the moon
Thor – For the "protector"
Aphrodite – loving woman
Shiva – The multifaceted woman
Kali – destructive woman
Artemis – Bitch. Protector of women.
Hades – "hard" man
Poseidon – male water dog
Self explanatory chaos
Egyptian:
Ramses – "king"
Isis – "queen"
Pharaoh-"king"
Osiris: "king" or possibly a dog who almost died and lived.
If you like music:
Rock-
Morrison
Van Halen
ozzy
Country-
Blue
Money
Banjo
Classic-
mozart
Beethoven: Could be too worn
Chopin
Other genres-
Jazz
hip hop
Rap
folk music
If you like classic books/literature:
Consider your favorite authors and characters. Here are some ideas:
copper field
Hawthorne
challenges
Moby – ideal for large dogs
Gatsby: hounds, beagles, all kinds of hunting dogs…
Mariner: fits especially well if your dog likes water
shakespeare
Homer
Hemingway
long time
Chaucer
kipling
poe
Tolkien
If you like art:
Van Gogh
picasso
Miguel Angel
vinci
Monet
Other interests to choose:
Role playing games
Bible
hollywood
wars
Of course, these lists are partial. There are so many great ideas for cool names! You are sure to find a good name for your dog if you think about a theme and explore it further.