Tours Travel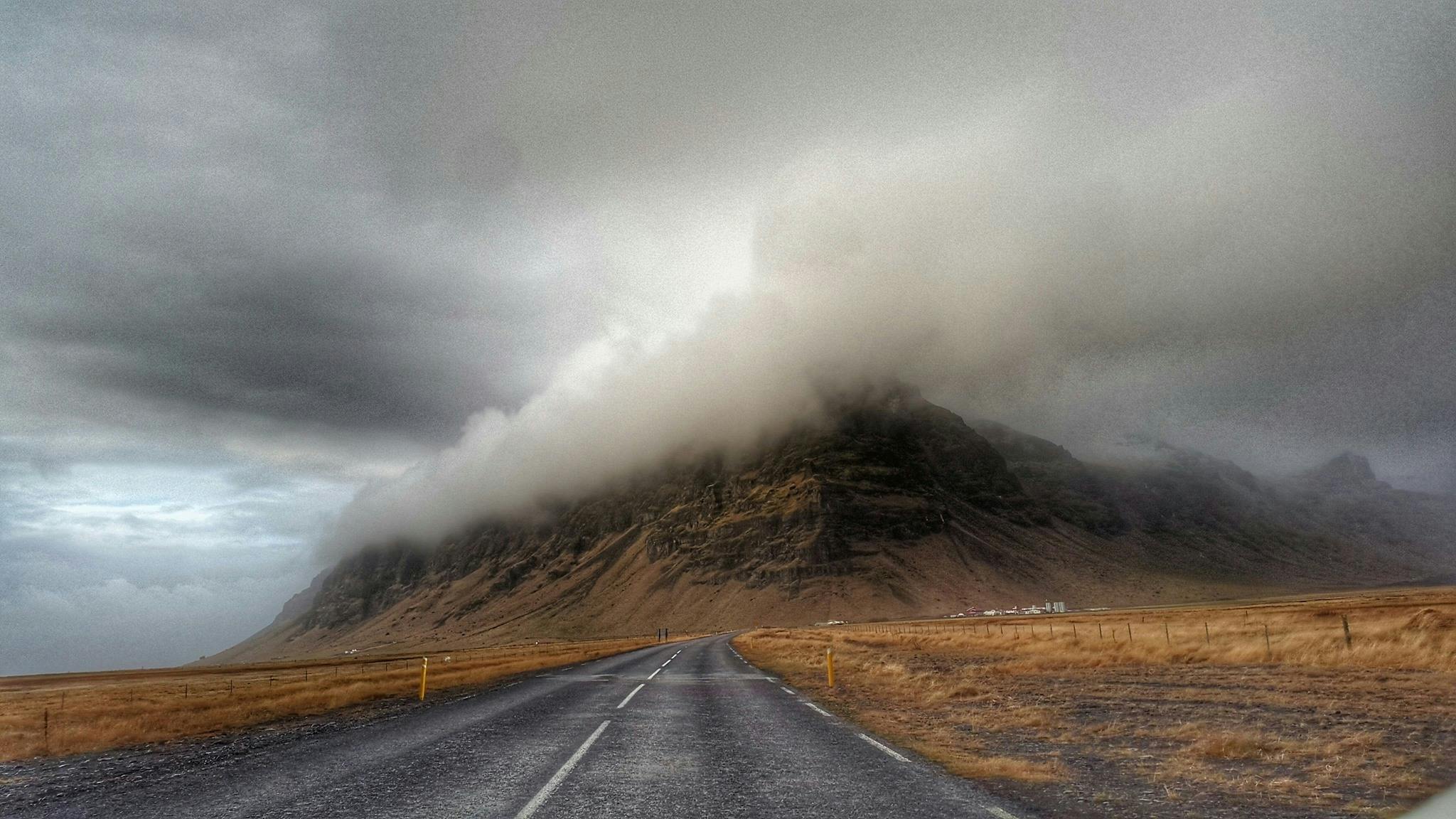 Nordic skiing Breckenridge
Nordic skiing in Breckenridge is one of the best in Colorado. Breckenridge sits within the 10-mile range, smack in the middle of the continental divide. Which has some of the most incredible views right in the heart of the Rocky Mountains. Breckenridge offers a 20-mile drive that has beautiful spruce forests, meadows, and a nature trail. There is a warming hut on peak 7 that is open all day. The Nordic Ski Center is located at Peak Eight. Come experience Breckenridge's fabulous network of custom cross-country skiing and snowshoeing trails.
All the trails in the Nordic Center open in mid-November and close in early April. An adult trail pass will cost you about $ 14, but an alpine lift ticket in Breckenridge costs $ 75, making cross-country the budget option.
Breckenridge also has free access trails that are beautiful but dangerous. Access to the Boreas Pass trail at the end of the Boreas Pass trail. The Boreas Pass trail is the old Leadville to Denver railroad, which is a great place for cross-country skiing. This trail has the most beautiful aspens with beautiful panoramic views along this amazing yet historic trail.
This railroad allowed the miners to transport all the gold to Denver, allowing them to distribute it around the world. This made Breckenridge one of the wealthiest mountain cities in Colorado. If your vacation this year comes to beautiful Summit County Colorado, be sure to try Nordic skiing in Breckenridge and I promise you memories to last a lifetime.